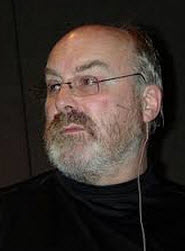 In Conversation with David Snowden 
Please join Colabria for a special reception and conversation with David Snowden on May 6th 2014 at 6PM in downtown San Francisco.
Dave is a well-known authority, leader and researcher in the field of complexity science, leadership, Agile development, knowledge management and narrative.
Dave is the Founder and Chief Scientific Officer of Cognitive Edge.

Cognitive Edge offers insights from complex systems to achieve fundamental advancements in innovation, knowledge creation and leadership. The global Cognitive Edge Network uses the pioneering software capabilities of SenseMaker to reveal and refine effective narratives for organizations of all types.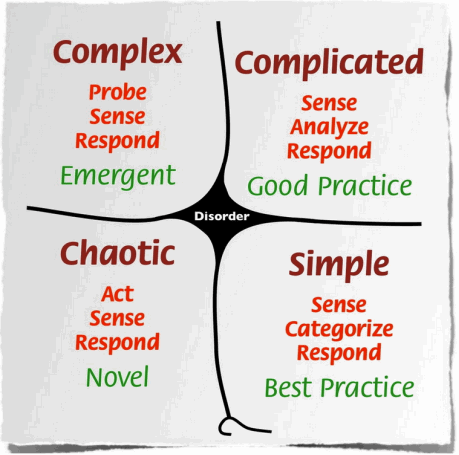 Dave and the Cognitive Edge Network are the creator and primary exponents of the Cynefin Framework. Cynefin is well-regarded worldwide by business, government and academia. Cynefin propels the continuing research and development activities for Cognitive Edge worldwide.The Harvard Business Review covers the impact of Cynefin in the article titled, A Leader's Framework for Decision Making.

Colabria is very fortunate and honored to host this rare and intimate conversation with Dave in Historic Jackson Square. Your meet and greet will take place at The Vault – San Francisco's newest shared event space. Join your local colleagues on Tuesday, May 6th, 2014 at 6PM for refreshments and an important and unique view of the future of knowledge creation and 21st Century leadership.
In Conversation With David Snowden
Register